Living in the Play: nido residency, brings together an international consortium of artists to Monte Castello di Vibio, Italy, for a two-week artist residency that culminates in an exhibition of artworks and corresponding catalog.
During the residency, our goal individually and collectively is to explore the social historical landscape, use of land resources, and the hidden histories of Monte Castello di Vibio and the surrounding region. This will inform and guide our conversations and contribute to the making practices of each artist amongst Living in the Play: nido.
This residency is in partnership with The Poor Farm Experiment in rural Wisconsin, USA, which has hosted Living In the Play since 2018. We are invested in creating spaces that uplift and connect fellow artists. Our goal is to gather artists through intentional actions that foster community. With a focus on inviting multi-generational and diverse pools of artists, we aim to offer art practitioners ways of engaging their practice with a focused depth of ideas around site, play, and community.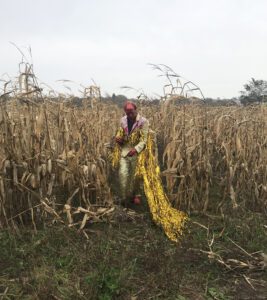 Participants will be housed in the remarkably well-preserved Umbrian hill town of Monte Castello di Vibio. Your workshop package is all-inclusive, providing welcome and departure services and airport transfer from the Rome Fiumicino, Leonardo Da Vinci Airport (FCO). Aboard our comfortable private bus, single occupancy accommodations with shared bath (a wide range of upgrades with private bath are available), 3 meals per day Monday-Thursday, Prosecco brunch and dinner on Saturday and Sunday (no meals are served on Friday, our excursion day. Your workshop includes one excursion per week and many additional options are available on weekends for an additional fee. Of course, 24/7 access to facilities and 24/7 bi-lingual support are provided.